Join us for the 2nd Annual Refresh Riverside! Community Climate & Sustainability Fair at UC Riverside on Saturday, October 13th!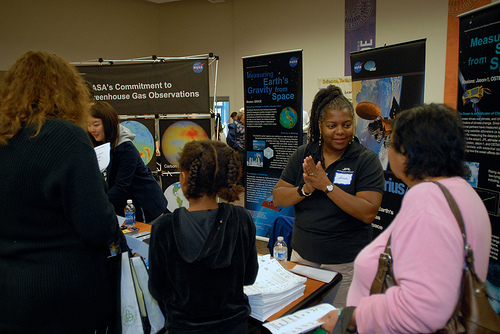 Refresh Riverside is a community-oriented educational fair designed to teach K-12 kids and their families about the science of climate change and the importance of sustainability. The event is co-hosted by UC Riverside, NASA and the Riverside Unified School District.
Refresh Riverside features a variety of educational activities and games and is free for all! To learn more about the fair, check out the ABOUT page.
FREE PARKING! FREE FOOD! FREE FOR ALL! RAIN OR SHINE!